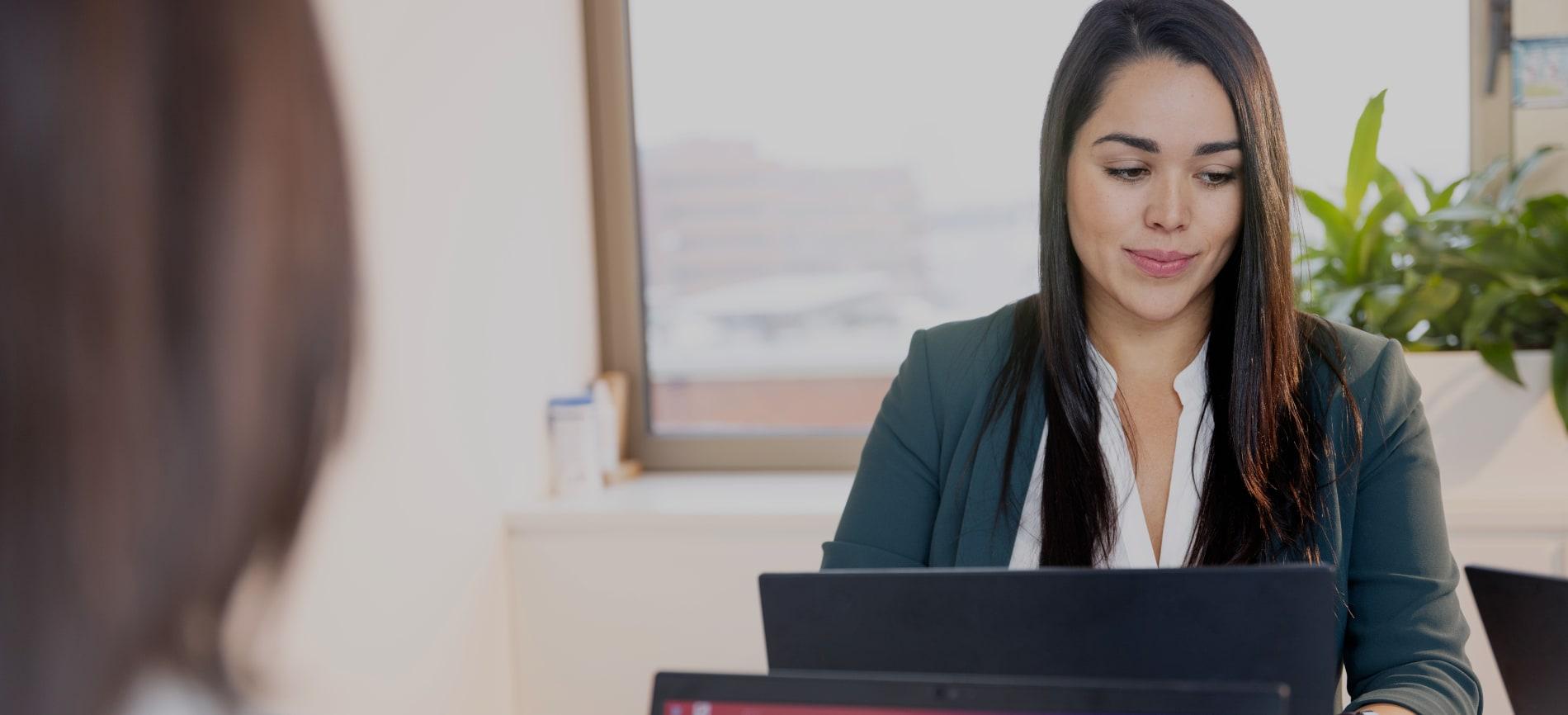 Grow with us
Our Ratepay family consists of many diverse personalities. Together, we take on responsibility and we grow, personally as well as professionally. We constantly improve ourselves. With passion, openness and a lot of heart. There are many good reasons to start your personal growth journey at Ratepay. Here is what our colleagues say.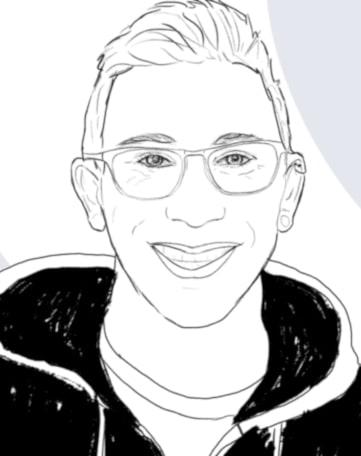 I am ...
Accounts Receivable Accountant
Three things that are on my bucket list:
Skydive
Watch the northern lights
Form a band
Must reads for me …
A New Earth by Eckhart Tolle
The most important object in the world is …
a contradiction in terms.
Ratepay is for me ...
more than just an employer. Ratepay is very complex and above all what you make of it. For me, Ratepay is a second home - a team, a clique. No matter which department you belong to - you are part of the family.
At Ratepay you are right if...
you are a team player! Collaboration is very important to us. By exchanging ideas with other colleagues, you constantly learn something new. There is never a lack of opportunities to contribute yourself. Curiosity and fresh ideas are welcome, suggestions are valued and taken seriously.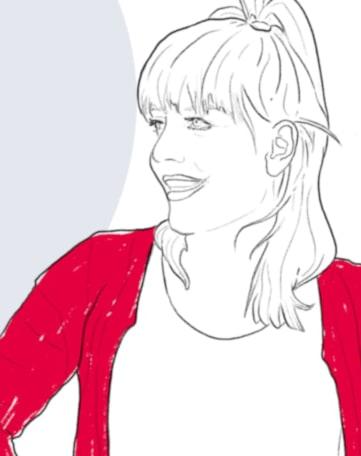 I am ...
Financial Accountant
I turn up the radio for ...
Kings of Leon
Someday, I'd like to travel to ...
America. A wish that is waiting to be fulfilled.
Films you must have seen ...
"Prisoners" and "The Invisible Guest". Movies with an unexpected ending and gripping to the end.
Ratepay is for me ...
an employer you could only wish for. Great collaboration with colleagues from all departments. A lot of trust in the employees and regular feedback. Definitely an employer for years to come!
At Ratepay you are right if ...
you enjoy your work. If you are open to new things and enjoy getting involved in topics that are not part of your daily business. At Ratepay, not everything is possible, but quite a lot.
What there is to know about this department:
FINANCE & CONTROLLING
At Ratepay, we understand a great deal about money. And our Finance & Controlling department is where the true professionals can be found. Not just in money but also in tech – specifically fintech. When the Accounting team looks after invoices, statements and analyses, when Treasury concludes sophisticated financing transactions, when Credit Management resolves problems of customers and retailers, and when Controlling takes care of planning and budgeting: this is all always done with innovative software and pioneering tools. 
Accounting – We Love Figures...
... other than 08/15! You won't find any bean counters here in Accounting. What do we do? Organise invoice and cash management, prepare monthly and annual statements, respond to verification requests and compile reports, and create analyses. Here in the Accounting team, we also keep an eye on the payment API for resellers, for example, so that everything runs smoothly there in terms of tax and content. We provide support with retailer and reseller loyalty, when it comes to technical issues. And we look after system adaptations in finance tools. So, if you like variety, if you always think outside the box and if you prefer to question things rather than leave them as they are, then you will fit in with us. Oh, and you also need to love figures, of course – whether 15,000,000,000 or 0.2 – we're not fussy!

Treasury – Treasury – The Deal-Makers
Who actually ensures that Ratepay is able to grow? Obviously everyone – but in Treasury we keep an extra special eye on it. We speak more languages than we have people and this enables us to ensure that every international opportunity is embraced when it comes to liquidity and funding. What does that mean exactly? We initiate, structure and negotiate all the financing for Ratepay. Not only do we conclude the relevant contracts; we also look after them over their whole lifecycle. What do you need, in order to come on board with us? Curiosity and a passion for finance & fintech!

Credit Management – Detectives & Customer Intelligence Agents
We do our responsible job at the interface between money, customers and retailers. In Credit Management, we allocate payment receipts, remit credit balances to customers and retailers, and look after customer accounting issues such as reminders or correcting payment receipts. What motivates us? Making customers and retailers happy, and constantly getting better at what we do! Tech plays an important role here – we are a fintech, after all! At the moment, the team is working on improving the automatic allocation rate and therefore on improving the smoothness of our processes.

Controlling – Control Plus
Do your strengths include analytical thinking, accuracy and flexibility, and individual responsibility? Do you have a need for constant improvement? Then you are perfect for our Controlling team! In our everyday work, we prepare reports such as monthly statements, profitability analyses and reports for regulatory authorities, we are responsible for budgeting and planning, and we support the management with business case modelling. In addition, we are also "techies". This means that the projects we cover together with other departments include, for example, implementing new software to optimise our process or expanding our analysis capability with new tools and databases.