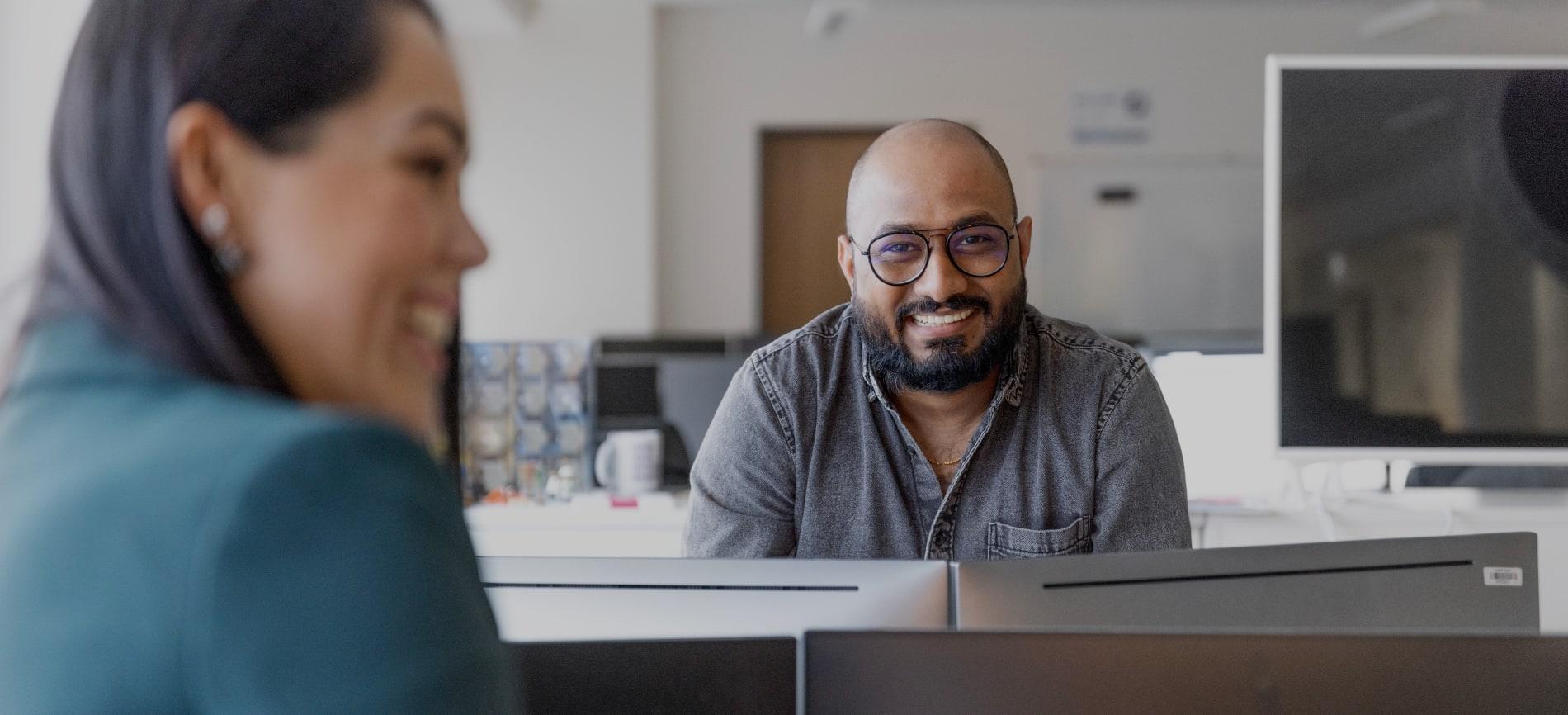 Our Values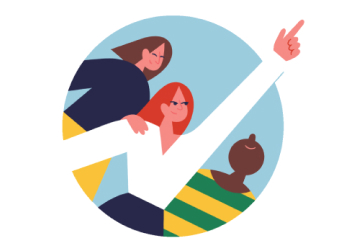 Ownership
We walk the talk and do what we say we'll do
We are accountable for what we do
We act like owners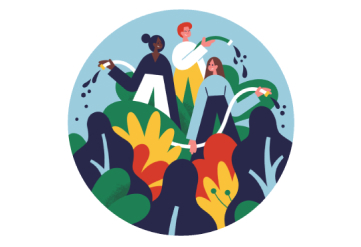 Growth
We focus on performance  and deliver results
We embrace change
We never stop learning; we are curious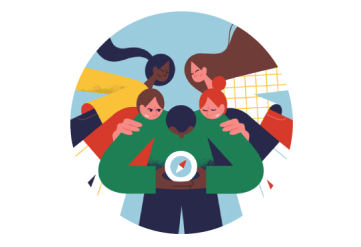 Integrity
We keep our standards high
We act in line with stakeholder expectations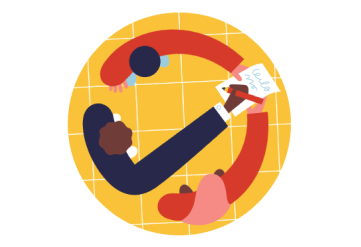 Collaboration
We are team players and  support each other
We embrace constructive feedback
We listen carefully and communicate in an open and honest way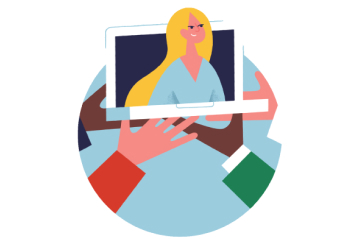 Customer Centricity
We put our customers first and create value for them
We build state-of-the-art products for our customers – not solutions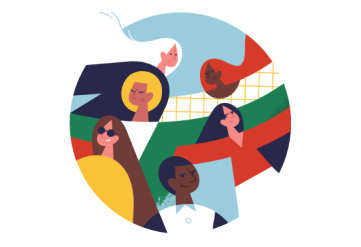 Inclusion
We trust and respect each other
We create an inclusive  environment and build diverse teams
We challenge biases and combat stereotypes
What there is to know about this department:
Initiative application
We are always looking for new talents, especially for our Tech & Product, Risk Management and Commercial & Sales departments. But we also welcome applications for Customer Service, Legal, Compliance & ISO, Finance & Controlling, People & Organisation and Marketing & Communications.
Is there nothing for you among the open positions? Send us an initiative application.