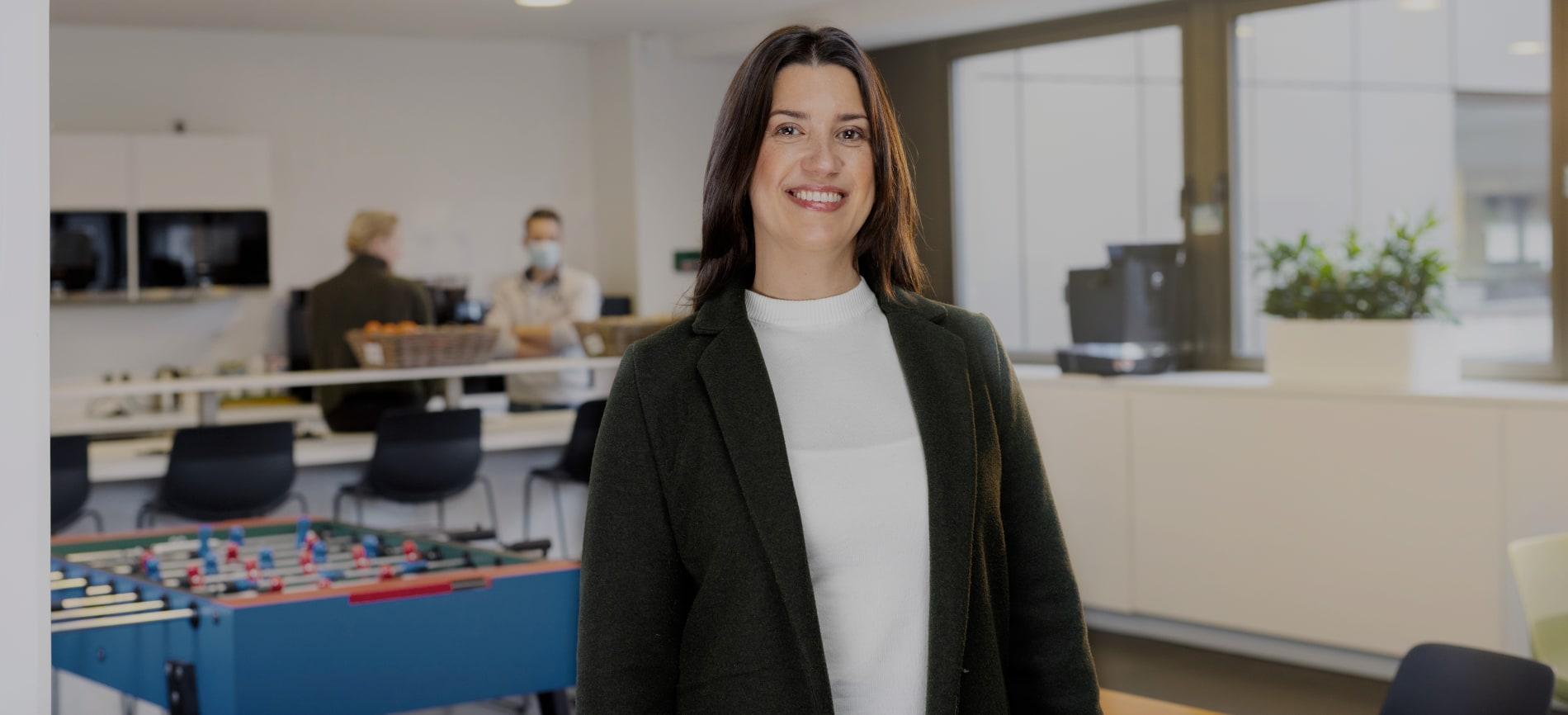 Strategy & Special Projects
Grow with us
Our Ratepay family consists of many diverse personalities. Together, we take on responsibility and we grow, personally as well as professionally. We constantly improve ourselves. With passion, openness and a lot of heart. There are many good reasons to start your personal growth journey at Ratepay. Here is what our colleagues say.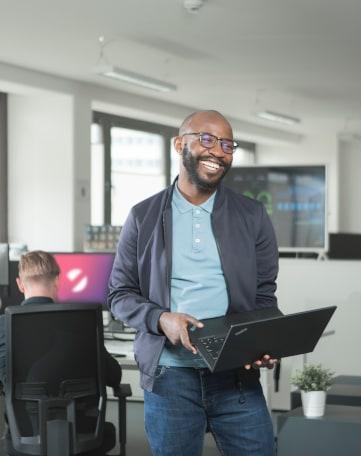 What has been a project, moment or experience that was crucial to your personal growth at Ratepay?
I have always wanted to join a company that allows for my personal and professional growth and I am amazed at how much I have grown since I became part of this organization. I joined Ratepay as a Business Analyst and a few months a later I got an opportunity to get into the product space which I'm enjoying and learning new things every day.
What do you particularly like about Ratepay?
The people. I love the family environment Ratepay has where everybody is there for each other and how diverse we are. Each day I look forward to working and interacting with the different people across the teams. I also like that I have a great degree of control and freedom within my job. I work full-time on a flexible schedule, both in and out-of-office and that enables me to love and enjoy my other passions in life.
Why is your team looking for more colleagues?
As the Integration and Configuration Engineering team, we are part of the Partner/Merchant Lifecycle and therefore always looking for people with fresh ideas to provide, maintain and enhance ways to easily integrate and configure our Ratepay customers.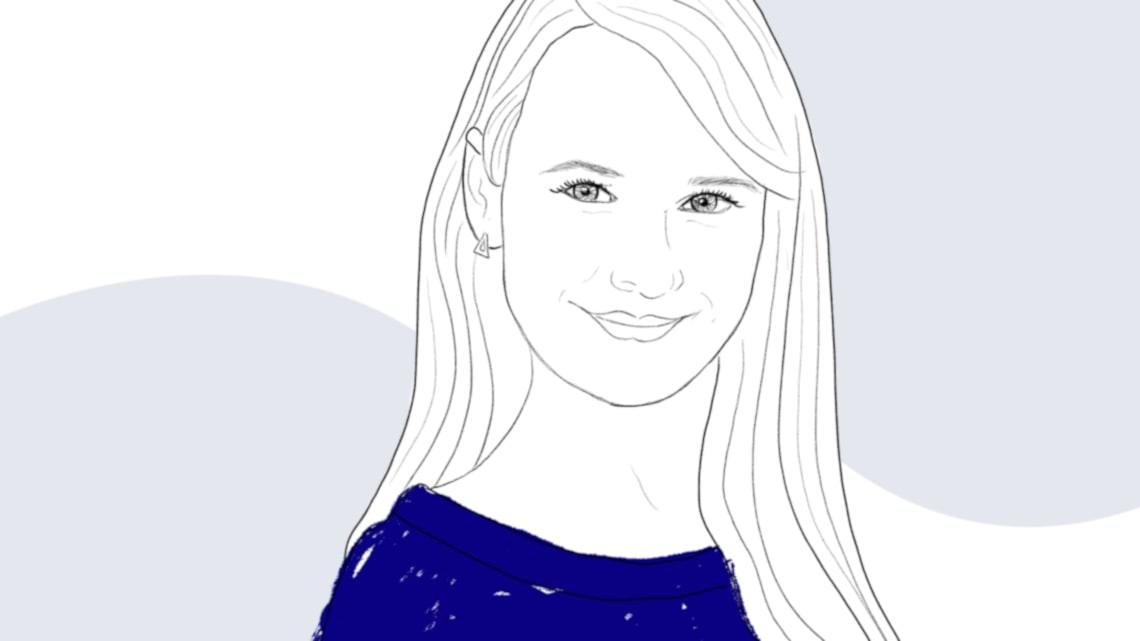 Constance Röhle
Product Manager
I am ...
Product Manager for the Real-Time Process
One habit I would like to break if I could ...
would be the constant questioning of things. But then again, that's my job?
What's worth talking about ...
is sustainability. There are so many things that each of us could do better at any given time without it hurting. So just talking about it helps!
Ratepay to me is ...
a big colorful bunch of damn smart people with a lot of heart and mind
Ratepay is the right place for you if ...
you're not only looking for an employer who provides you with regular income, but also a place where you can realize yourself and bring in your idea.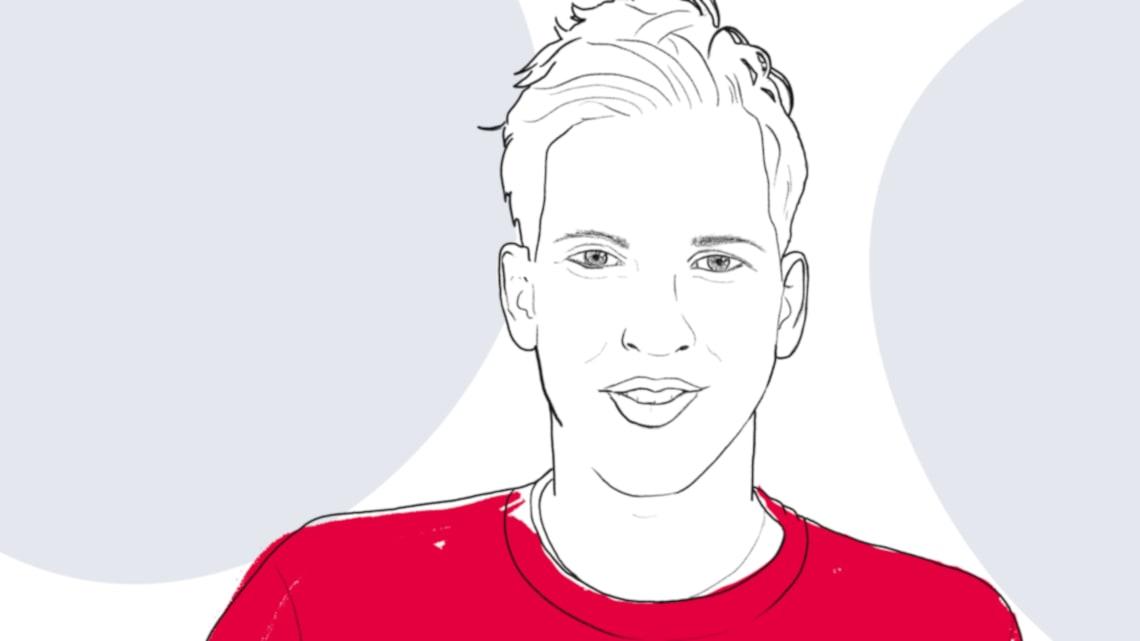 Leon
Sustainability Manager
I do what I do because...
I am deeply convinced and believe I can carry many people along.
Ratepay is for me...
a place where I can develop professionally and be who I am.
Ratepay is the right place for you if...
you want to contribute and implement your ideas with the support of colleagues and leaders.
What there is to know about this department:
STRATEGY & SPECIAL PROJECTS
How will the World Look Tomorrow? 
We are already working on it today. The Strategy & Special Projects team highlights paths to a successful future. To do this, we develop the corporate strategy, and we continuously re-examine and refresh our business model. All the strategically important projects in the whole company come together here – we ensure that they work as a whole, interlock and complement one another optimally. 
Many Topics, Great Responsibility
A few examples: we look after the design and implementation of innovative financing solutions in the banking world, strategically relevant partnerships, future market and industry trends as well as strategic portfolio management. The wide range of demanding topics challenges us every day and the high impact of our work on the success of Ratepay signifies a high level of responsibility, but that is precisely what motivates us – and we are proud of the steep learning curves shown by all members of our team in respect of fintech.
Teamwork & Freedom
Speaking of the team: you are not alone! Collaboration and knowledge sharing are very important to us, and camaraderie and respect are a matter of course – as this is the only way to create the trusting working environment in which we perform best as a team. Here, you have freedom to shape concepts for topics, to take responsibility, to gain expertise and to drive forward the growth of Ratepay.
And Now Over to You!
Do you like to delve into new issues, ideas and processes? Are you flexible and do you get bored if there is nothing new for you to learn? And do you want a job where you can make a difference and really move the company forward? Perfect! If you also love communicating and if you have zest and initiative, you could fit very well in the team.