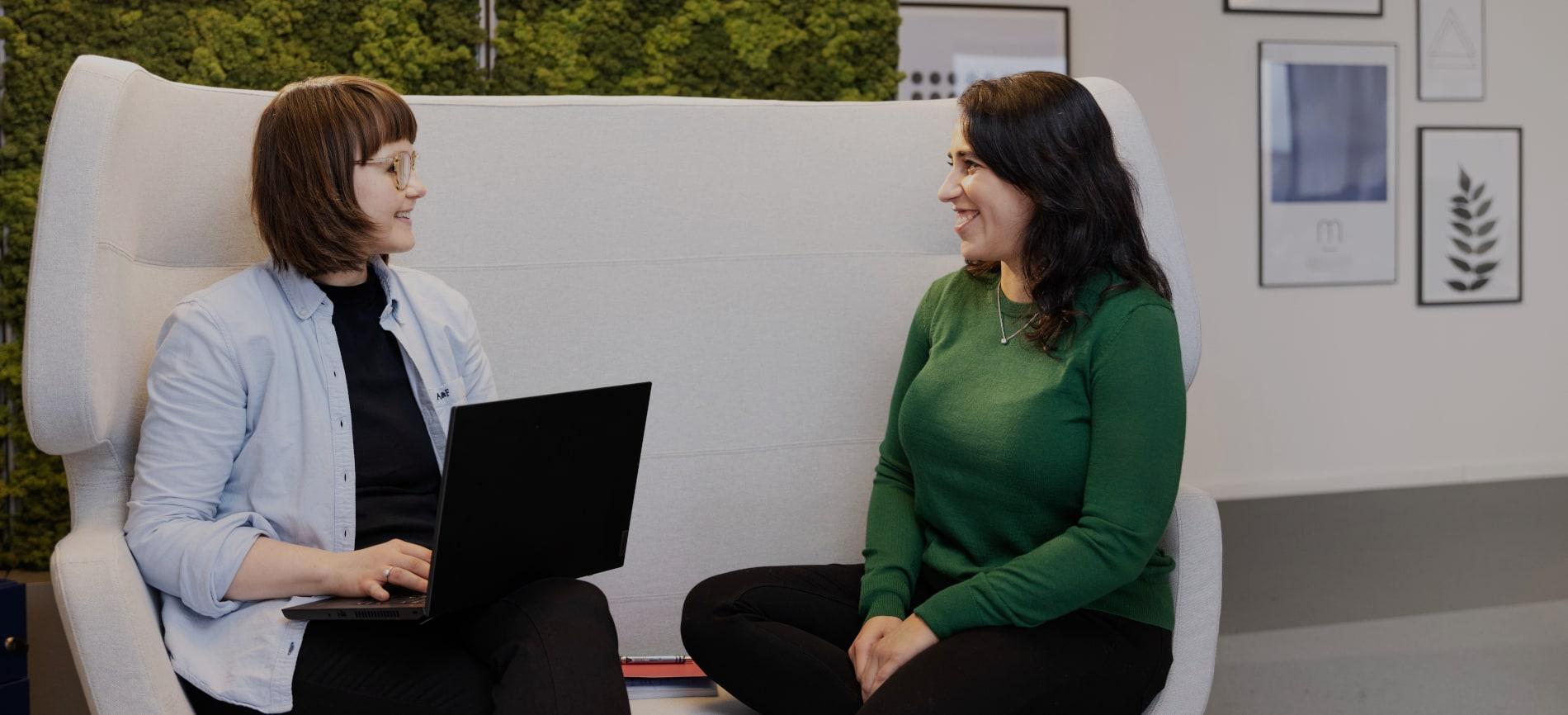 What there is to know about this department:
People & Organisation
Be the Best Version of Yourself!
Grow Together
Our role in the area of People & Organisation: to create an environment in which everyone can flourish and develop their own individual talents, qualifications and especially personality – and therefore also the company – in the best possible way. Together with our colleagues, we create a living organisation made up of many different people who complement one another perfectly. 
Variety of Tasks? Check!
As recruiters, People & Organisation partners, office managers, agile coaches and People & Organisation controllers, we handle a wide range of issues. For example, we work on the scalability of the organisation, create procedural standards, shape a collaborative performance culture and support our managers. And, of course, we are the first point of contact for interested parties, applicants and employees. We have a sympathetic ear and an open heart for all.
Impact & Creative Leeway
The exciting thing about our area is that, in our work, we focus both on the people and on the organisation – and we look at how the two can best work together. This means we have a great impact on the whole company. If you enjoy creative leeway, bring new ideas, openness and curiosity, and like to take responsibility, then you will feel at home with us.
Team Spirit? Check!
What drives us? Becoming the best version of ourselves – and helping everyone else to do the same. Making a difference. Good music. Humour. World-class team events. And above all: our team spirit. Sounds good? Then we look forward to meeting you!